HOT GARDEN LINKS
us
HOT

stuff.com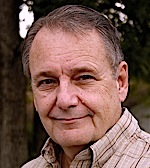 Growing Hot Peppers Developed from over 20 years of growing experience in Fredericksburg, VA, Uncle Steve's Chile Pepper Growing Tips is one of the most comprehensive works on small scale hot pepper growing from seed to harvest and everything in between.
Cross Country Nurseries (ChilePlants.com) The World's Largest Selection of Chile and Sweet Pepper Plants, available by mail-order or at our nursery in Rosemont, NJ. Choose from 500 varieties, including many rare, unusual and heirloom. Organically raised plants.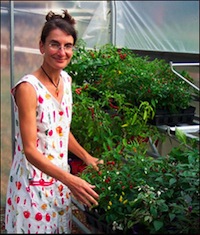 The Chile Woman, Based in Bloomington, IN, Susan Byers has been a mail order provider of some of the worlds hottest and most unusual pepper plants since her hobby and passion for chiles turned into a full time business in the early 90's. She also sells tomato plants, sweet peppers and several types of tomatillos.